Security
The security of your personal and financial information is our top priority.
Find out more about:
Farm Bureau Bank's commitment to security and privacy
Safeguarding yourself online
Protecting your identity
Reporting fraud
Contact Us

: Security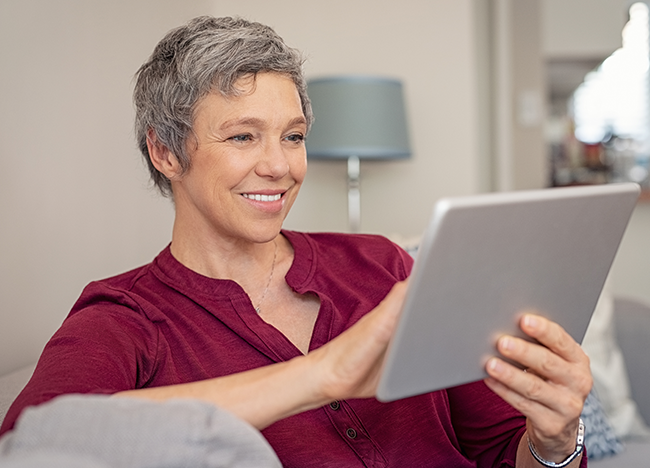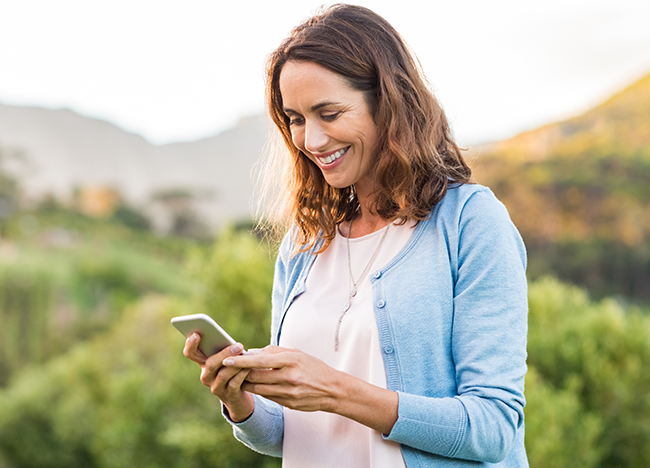 Online & Mobile Security
Keeping financial and personal information about you secure and confidential is one of our most important responsibilities. Our systems are protected, so information remains secure.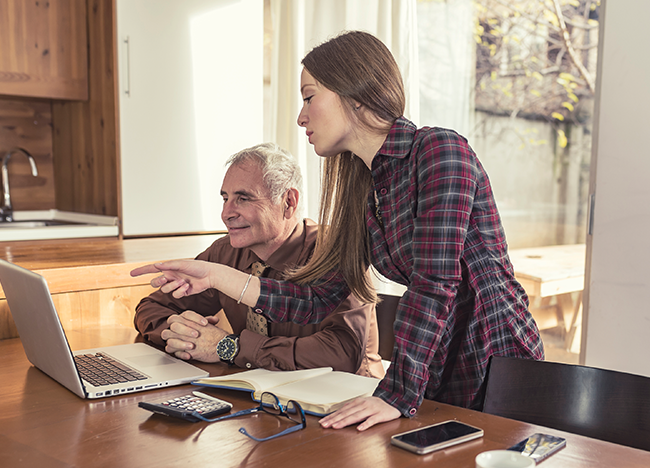 Fraud & Identity Theft
Take steps to limit your risk and protect yourself and your family from fraud.
Protect your personal and financial information
Never reply to email or pop-up messages that ask for personal or financial information
Be aware
Do not rely on caller ID
Be skeptical about trial offers
Monitor your credit reports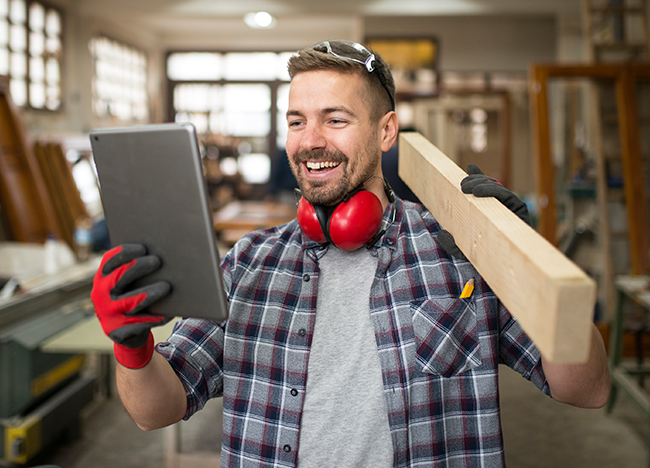 Privacy Policy
Keeping your personal information private and secure is our top priority. In order for you to gain a full understanding of how we manage your information, we have provided our Privacy Policy.