Transfer your balance and save!
Stop paying high interest and save with the Farm Bureau® Member Rewards Mastercard®.
Learn More:

Apply Now
Pick the best account for your business.
From small businesses to large origanizations, we have the the solution to streamline your banking needs.
Learn More:

Contact Premier Banking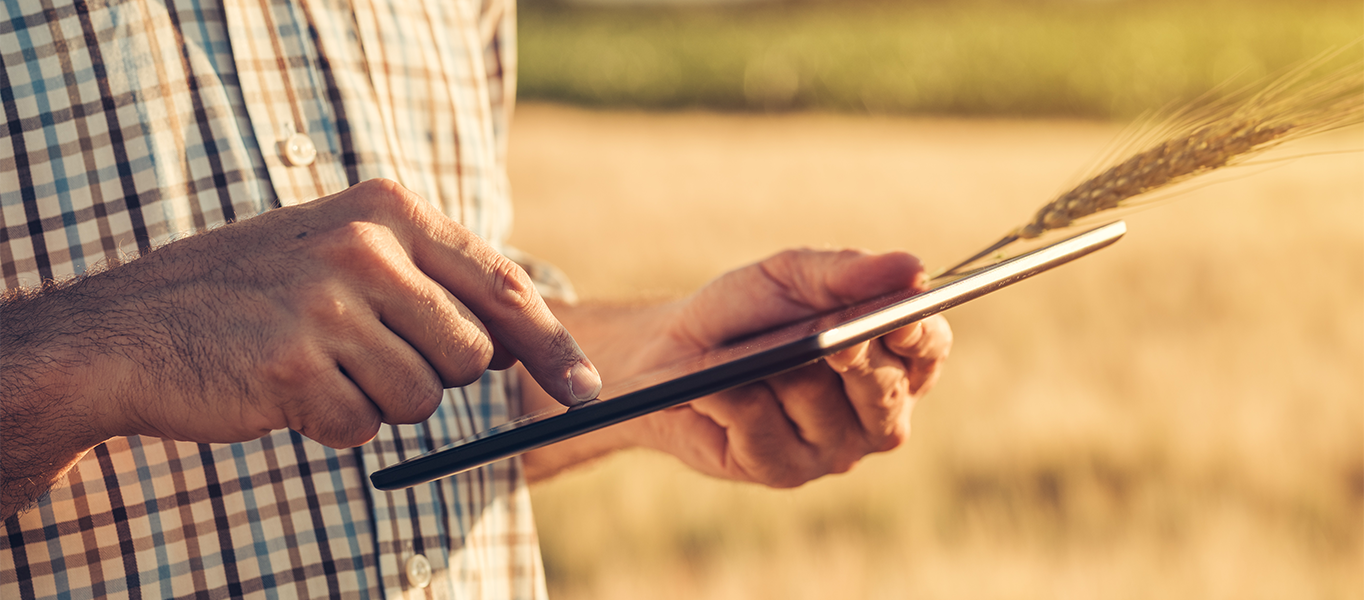 Welcome to
Farm Bureau Bank
Since 1999, we have focused on providing an exceptional banking experience to our members in rural America and across the country. Based in northern Nevada, we also offer full-service, in-person banking from our home office.
As part of the Farm Bureau® family, we are committed to offering the banking products you need, delivered with the personal service you deserve.