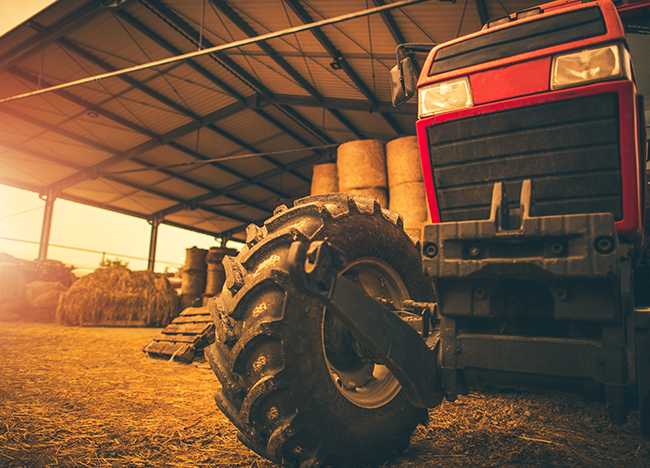 Secured Loans
Get the equipment or vehicle you need to drive your business forward.
New and Used Vehicles and Equipment
Purchase (Dealer or Individual)
Refinance
Pre-Approval
Lease Buy-Out
Affordable Protection Plans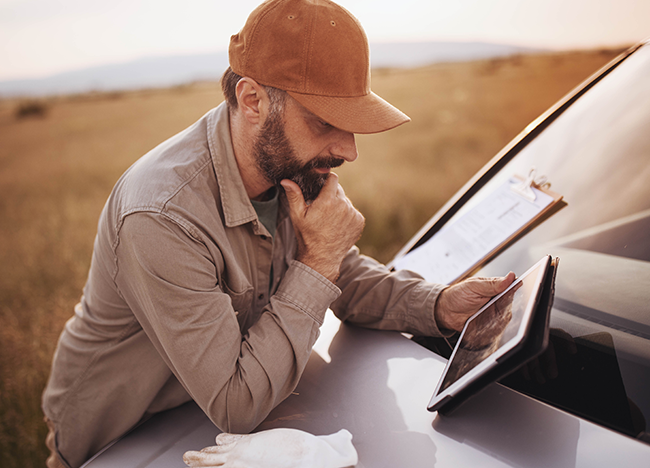 Unsecured Loans
Farm Bureau Bank has partnered with StreetShares to offer customized lending options to help you thrive in today's business environment.
Whether you need funds for today's needs or you are preparing for the unexpected, we are here to guide you toward the financing solution that is right for your business.
Simple, quick application
Receive funding upon approval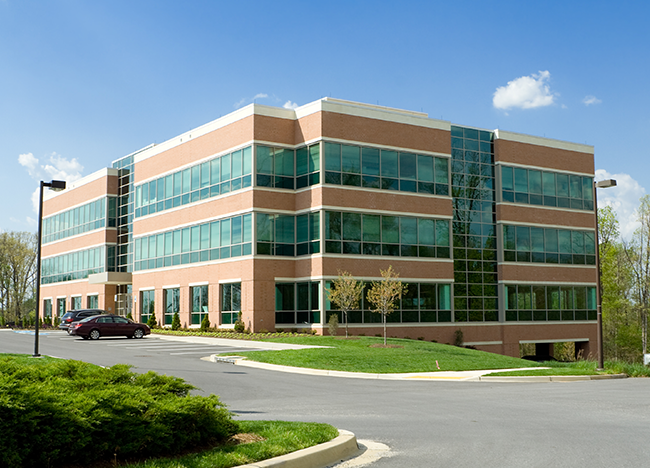 FB-Org Building Loans
We offer financing exclusively to our Farm Bureau® partners for office buildings.
Disclosures:
1 Payment options may vary based on amount to finance and/or collateral. Some restrictions apply. Applicants must qualify for quarterly, semi-annual, or annual payment plans.