About the Bank
Farm Bureau Bank proudly serves members across the country, delivering a banking experience tailored specifically for the Farm Bureau® family.
Farm Bureau Bank opened its doors on July 12, 1999. We now work with your local Farm Bureau in 45 states and continue to grow as we provide new and exciting ways for Farm Bureau members to bank.
View Rates

: About the Bank
Contact Us

: About the Bank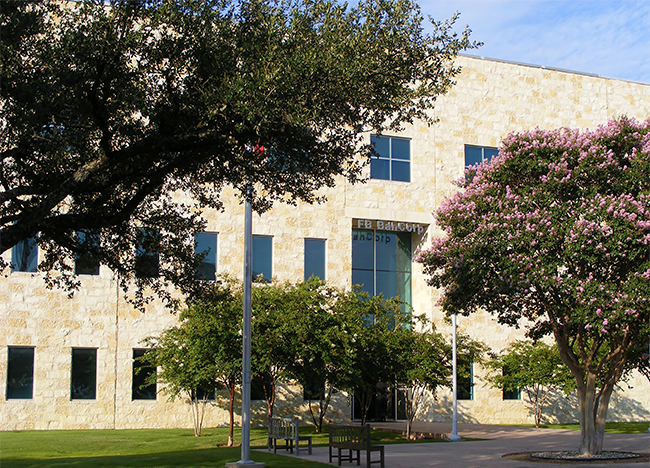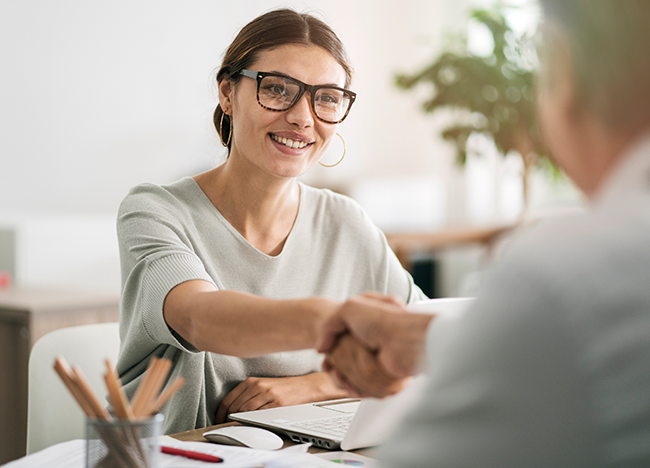 Careers
Your career starts here!
Competitive Compensation
Generous Benefits
Empowerment Culture
Service-Focused
Community Involvement
YOU Make a Difference!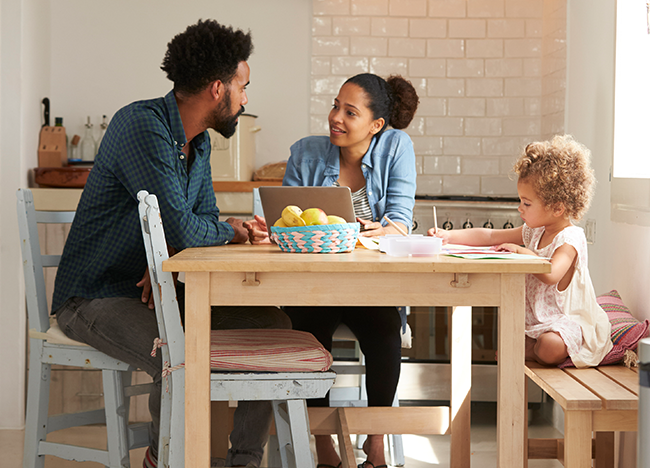 Español
Farm Bureau Bank se esfuerza para acomodar las necesidades de todos los miembros de Farm Bureau.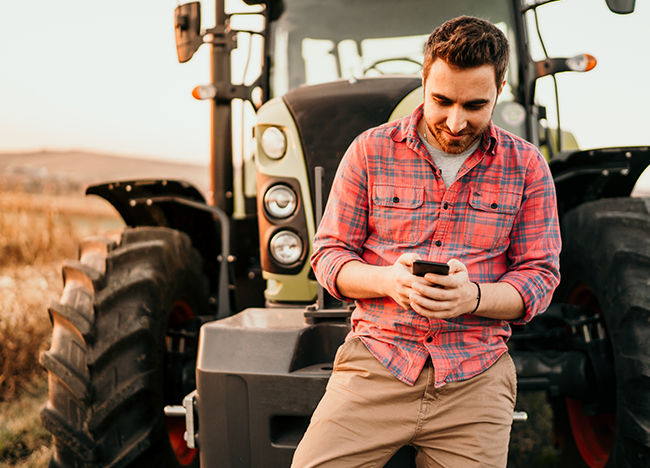 Contact the Bank
All correspondence and applications should be mailed or faxed to the Farm Bureau Bank Operations Center.
Main Phone Number - 1.800.492.3276
Main Fax Number - 1.866.913.5087
ABA/Transit Number - 121281892
Operations Center Mailing Address
Farm Bureau Bank FSB
P.O. Box 33427
San Antonio, Texas 7826